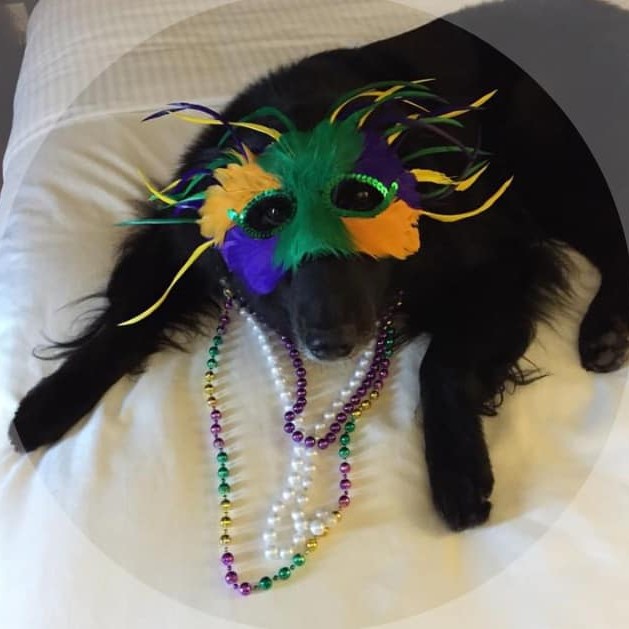 Join Us for PAW-T-GRAS
Five Flags Dog Training Club
Pensacola, FL
February 17-19 2023
Beads and Boas Optional!
FFDTC February Fast CAT Premium
The Premium has been updated tp reflect a change in the
RV Reservation contact information
E
NTRIES RECEIVED AFTER FEBRUARY 8, 2023 MUST BE COMPLETED ONLINE USING THE ENTRY LINK BELOW. PAPER ENTRIES WILLNOT BE ACCEPTED AT THE FIELD. There will be people at the field to help you if you need technical help.