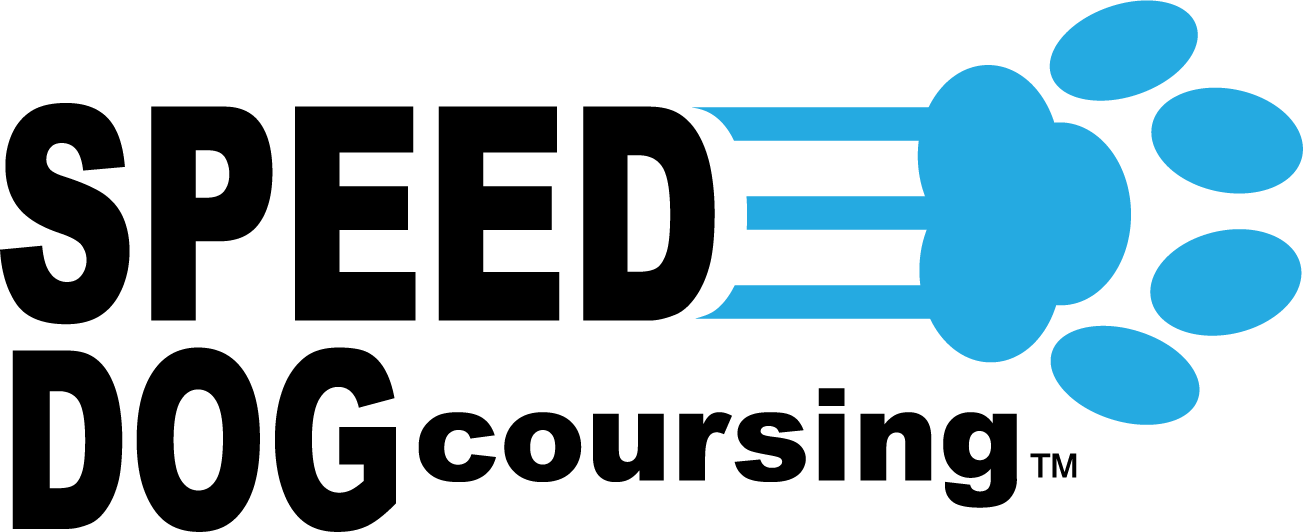 Good morning fellow Fast CAT "snow bunny" chasers....
It is 6:15 am here in Louisville. There is snow on the ground but the roads seem to be ok. The Speed Dog Crew will be headed to the field shortly.
For now, the Fast CAT event today will go as scheduled.
Use YOUR best judgement as far as travel. Be safe!