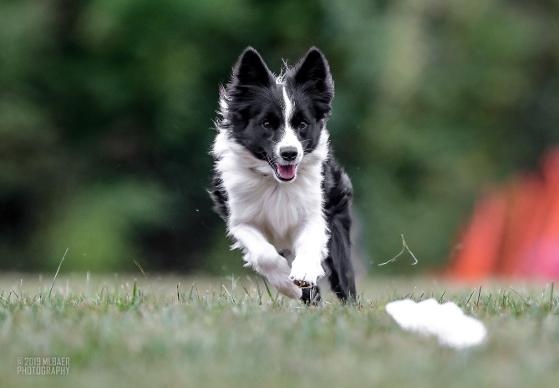 6 Fast CAT Events at the beautiful
Providence Park
November 17-19
Hosted by Tidewater Kennel Club

All Breeds and Mixed Breeds are welcome to participate

Tidewater Fast CAT Premium
We encourage everyone to use the online entry link. Pick your runs and your run times all on ONE easy form! Entering Online guarantees your selected Time Block. Sending in a paper entry does NOT guarantee a Time Block as they may be filled by the time we receive your entry.
ENTRIES RECEIVED AFTER November 10, 2023 MUST BE COMPLETED ONLINE USING THE ENTRY LINK BELOW.
PAPER ENTRIES WILLNOT BE ACCEPTED AT THE FIELD. There will be people at the field to help you if you need technical help.